Celebrating a year of Global Wellbeing at Entain! 
It's been one year since we launched our Global Wellbeing Survey and boy, have we been busy. Busy listening, busy collaborating and busy acting.  
Over 9600 colleagues across the globe answered the call to help us score big on wellbeing and since then, we've made incredible strides together in shaping the future of wellbeing here at Entain. 
So, it's time to celebrate the power of our colleagues' insights, feedback, and drive to make a positive difference in their wellbeing, around the world. 
What did our colleagues tell us? 
They told us that having open, authentic and honest conversations with their managers, mattered to them. They told us that upskilling on how to be resilient was at the top of their agenda. And that learning the link being their mental wellbeing and physical health was key to reaching new heights in productivity at work.. 
So, what did we do? 
We gave our managers the tools to talk openly. 
We equipped nearly 3,000 people managers globally with Mental Health Training, so they can support themselves and each one of their team members' wellbeing in the future. We're committed to fostering an environment where your wellbeing takes center stage, and that starts with having the confidence to confide 
We fuelled success together with our Live-Well Festival. 
This year, we hosted Live-Well Festival, a week filled with energising activities and expert advice to turbocharge our colleague's physical health. From sleep strategies for optimal sleep to uncovering the secrets of brain-boosting nutrition, we had industry pros covering all bases to help our people live their best lives in and out of the game. 
We shared our recipes for resilience. 
Resilience is a key player when it comes to tackling life's challenges head-on. Our leaders stepped up and shared their personal recipes for resilience, giving our colleagues the playbook to bounce back stronger than ever. Together, we're building a resilient workforce that can tackle any opponent that comes our way. 
Do not let other people define who you are and what you are capable of.
We celebrated Wellbeing Ignited. 
We took the field on Mental Health Awareness Day last year with Wellbeing Ignited, an event that fired up the conversation around prioritizing our mental health. With a stellar lineup of speakers, including Olympic Medalist Leon Taylor and Dr. Nick Taylor, CEO of Unmind, we gained incredible insights on how to be at our best and cultivate healthy habits for a healthy mind. 
We're building a wellbeing community  
As we grow, having a network of Wellbeing advocates on the ground has never been more important. Our wellbeing Leads and Champions around the world have taken steps to launch their own local wellbeing initiatives.  
Our India team, for example, have been busy setting up activities like Appreciation Week, Art Gallery displays, and engaging competitions that keep the good vibes flowing and promote work-life balance. Talk about going the extra mile!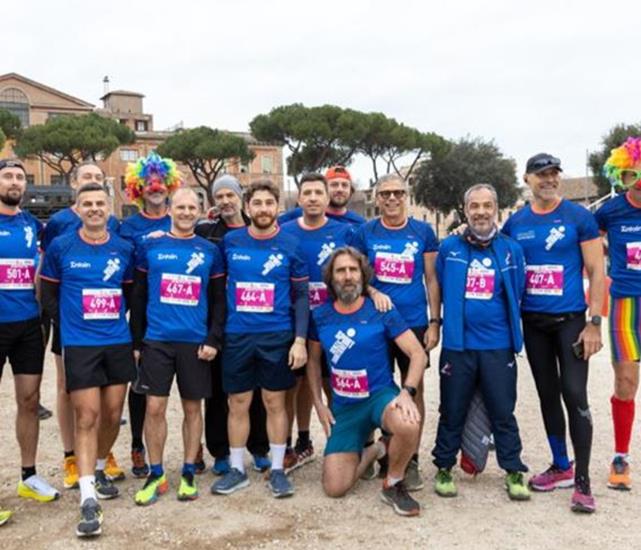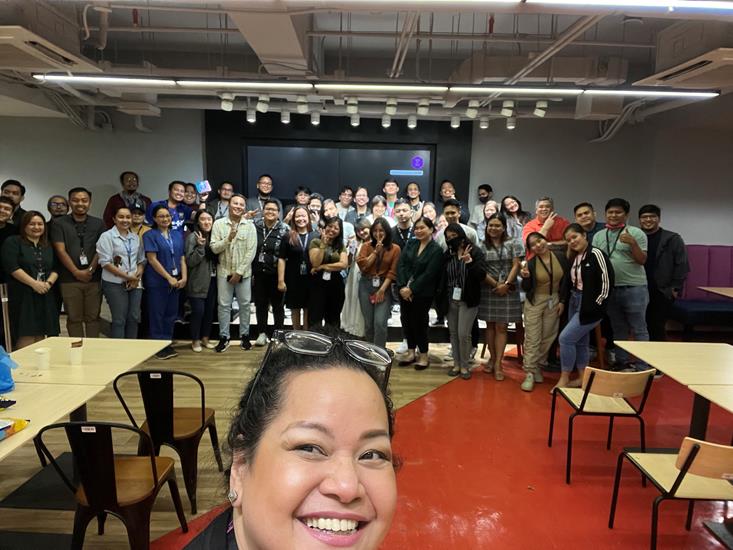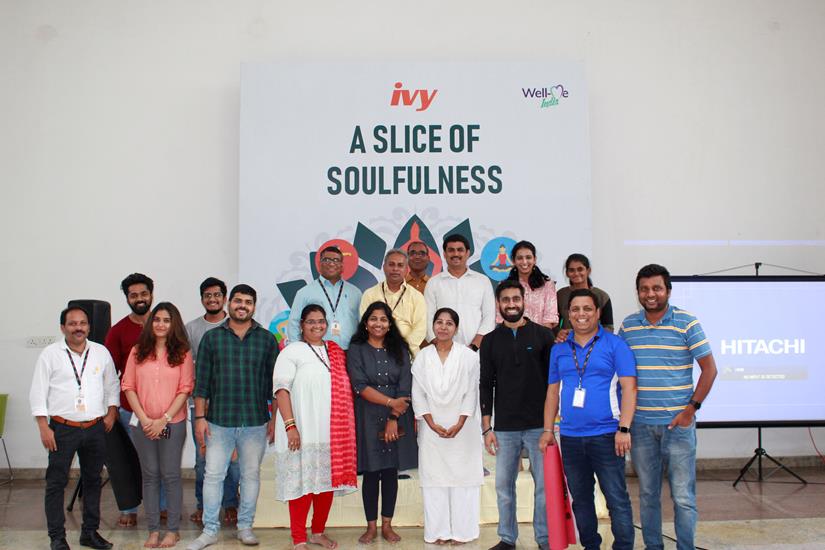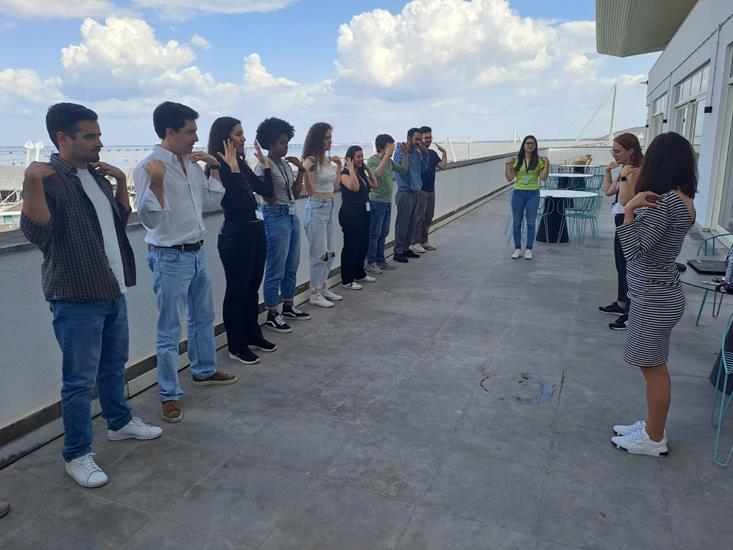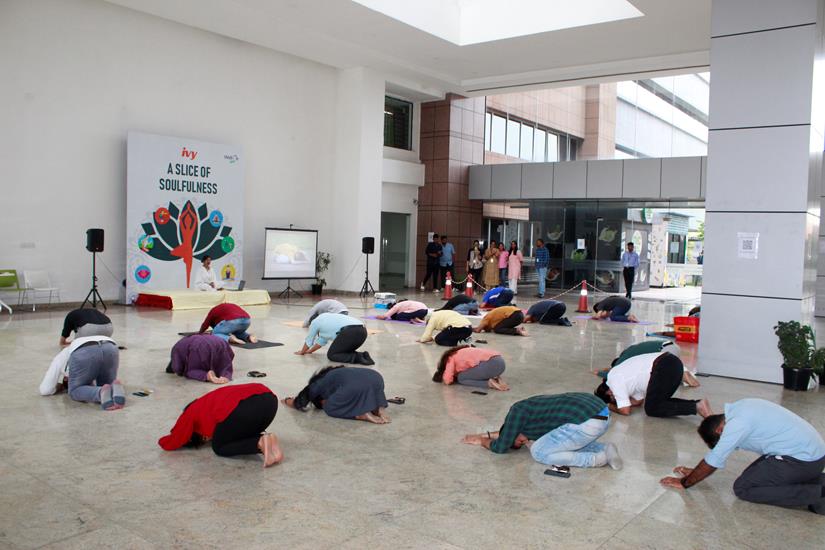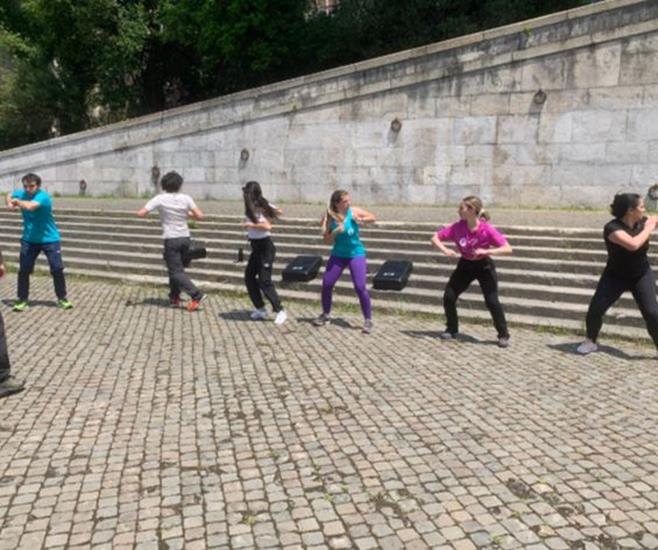 Together, we're building a winning culture that champions wellbeing, boosts productivity, and keeps us in the game at all times.  
Stay tuned for more exciting initiatives and surprises as we continue to raise the bar on wellbeing at Entain. Because, when we prioritise our wellbeing, we're unstoppable!