Making giant strides together for our 'Around the World in 24 Hours' fundraiser.
As a major league player, we're aware the impact our brands have on communities, customers and places all over the world. So, we put great effort into ensuring we leave a positive footprint everywhere we tread. Right at the top of our sustainability agenda is giving back to the communities that we operate in, and this July, we did exactly that.
Between 6 am on July 13th and 6 am on July 14th, our retail colleagues embarked on our biggest charity fundraiser to date, aptly named 'Around the World in 24 Hours.'
The goal was ambitious—to raise an impressive £250,000 for our cherished charity partners, Prostate Cancer UK and Children with Cancer UK.
The challenge? To collectively cover 25,000 miles in just one day.
The response from our retail team was nothing short of remarkable. A staggering 4,152 of our Ladbrokes and Coral colleagues pledged their commitment to completing our target in the lead up to the day. Whether it was walking, running, cycling, swimming, or any sort of movement to contribute to the cause, every step and stroke counted towards our shared mission. 
So, how did it all go? In one word: almighty.
Our ambitious goal was totally surpassed with our people clocking an astounding 33,389 miles. More than 4,000 colleagues came together to make this incredible journey possible.
Let's take a glimpse at some of the highlights from different regions:
Team Scotland: They were determined to "walk 500 miles" and went above and beyond, notching up 4,300 miles. They explored stunning lochs, beaches, and country walks, with some even taking a ferry to the island of Millport before cycling around it.
West of England: Explorers in this region climbed Mount Snowden, Moel Famau, and the picturesque peaks of the Lake District. Football fans walked from West Brom football ground to Aston Villa as part of their trek.
East of England: This region clocked up an incredible 7,000 miles! Shout-out to Area Manager, Steve Collis, and his team, who completed a 109-mile bike ride.
South-West: They hosted a football tournament, with the SW14 team emerging as champions. Later, they completed an astonishing 80km on an exercise bike.
South-East: Colleagues in this region collectively travelled the equivalent of London to Chicago, including multiple trips up and down the famous Southend pier. Special mention goes to Customer Service Manager, Kelly Stemarthe, who bravely shaved her head and raised £1,800!
South London: Every area team in this region embarked on 10-mile team walks, joined by colleagues along the way, walking to as many shops and regional landmarks as possible—a true team effort.
North London: They covered 3,750 miles, including an Marketplace Manager – Customer Service Manager relay to visit every shop. Along the way, they attempted to break different Guinness World Records for some extra fun.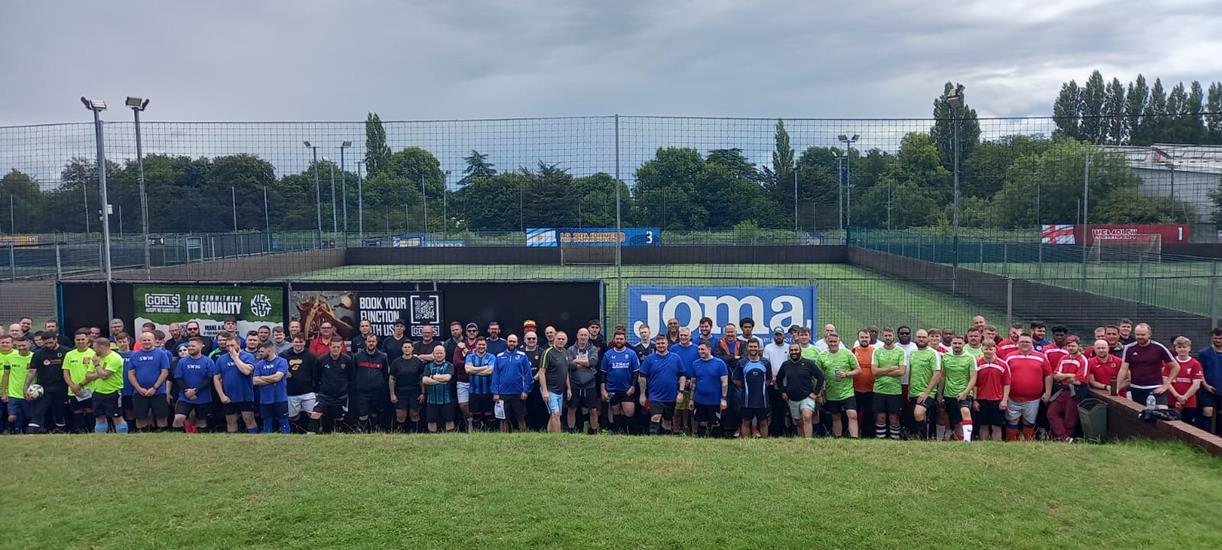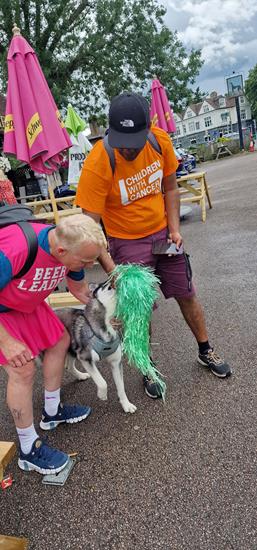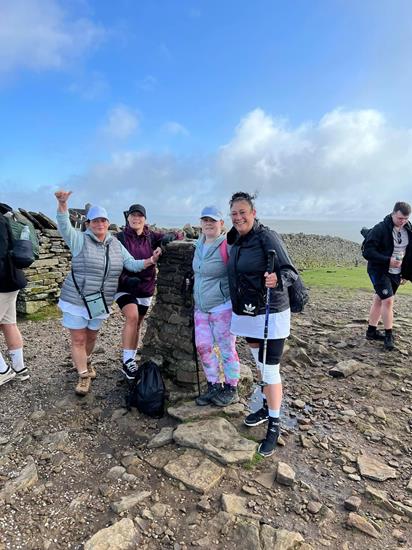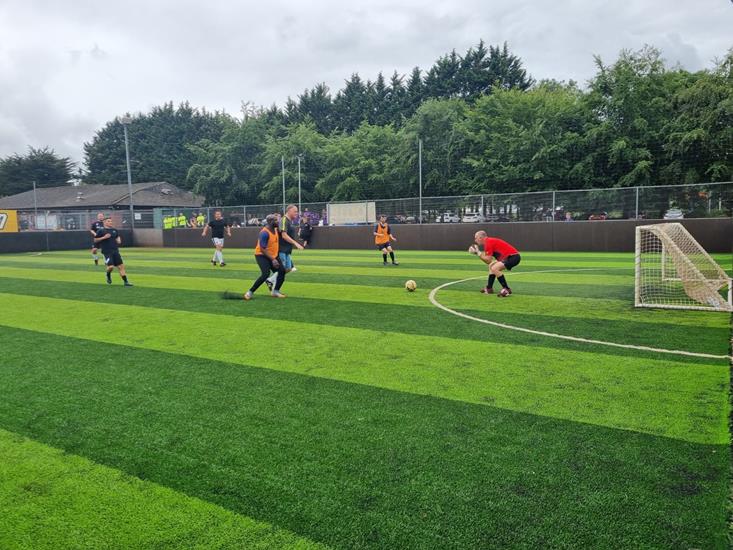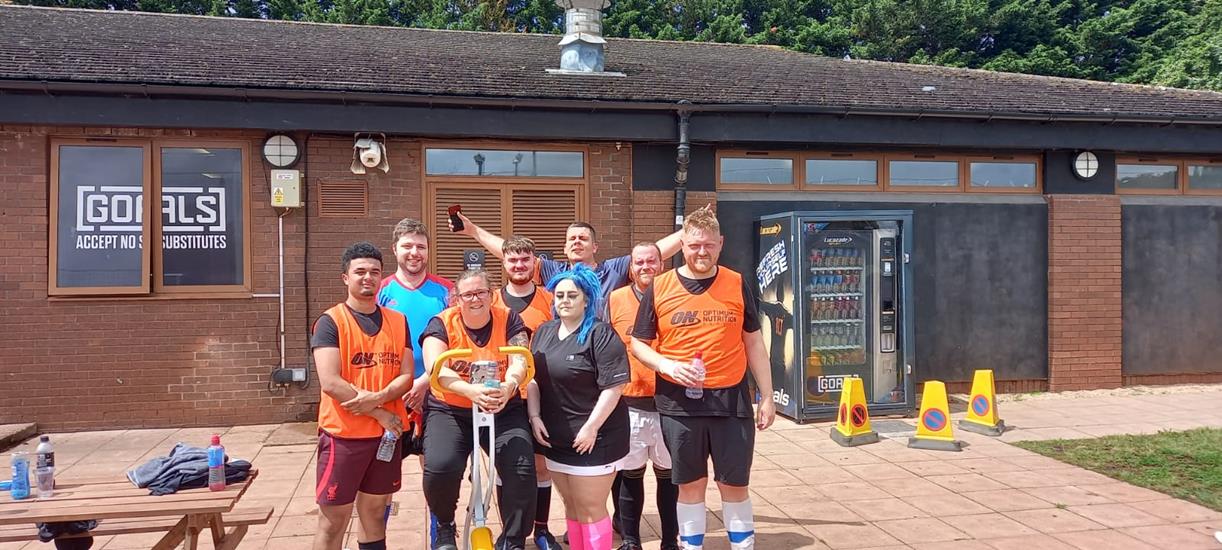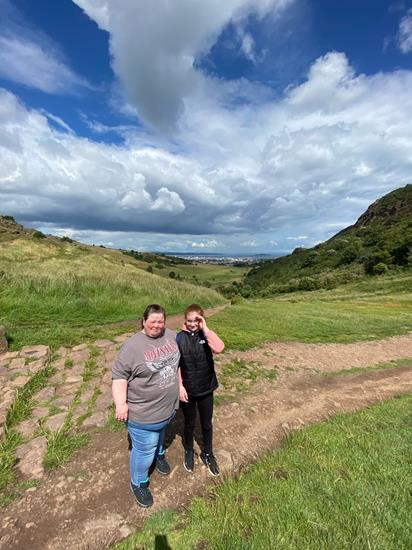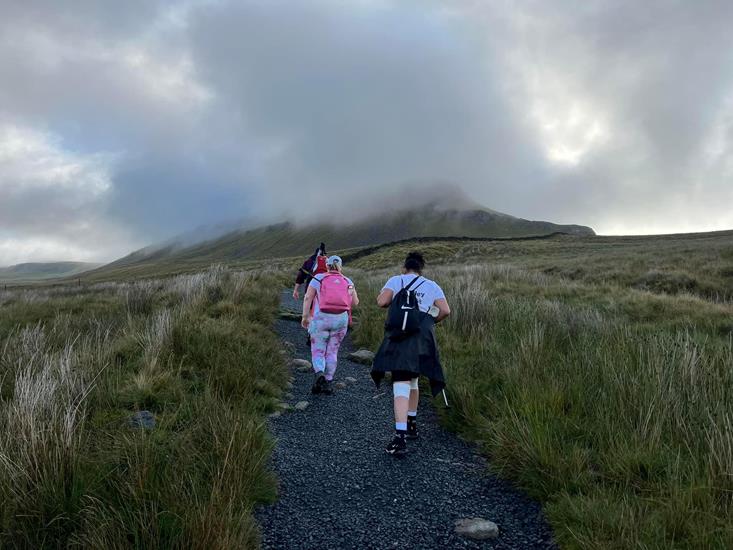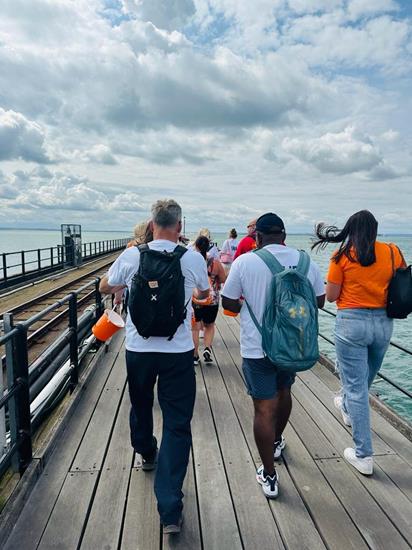 The result of this incredible effort?
A total of £380,534.19 and €10,739.86 raised by our people for Prostate Cancer UK and Children with Cancer UK. And to make things better, The Ladbrokes Coral Trust have topped up the money raised to an incredible £400,000.
This fundraiser was a testament to our shared values, dedication to our charity partners, and the belief that together, we can make a difference. We couldn't be prouder of our retail colleagues, and we extend our heartfelt thanks to everyone who played a part, whether by walking, running, cycling, swimming, donating, or simply cheering us on.
The steps taken by our retail colleagues wasn't just about covering miles; it was about proving that when we come together with a common purpose, there's no challenge too great.