Hi Beatriz!
Tell us a little bit about your role. Where are you based? What are your main responsibilities?  
I work as a Customer Service Support in Spanish, and I work from Sofia, Bulgaria. My job is to help players solve any inconvenience they might have while playing.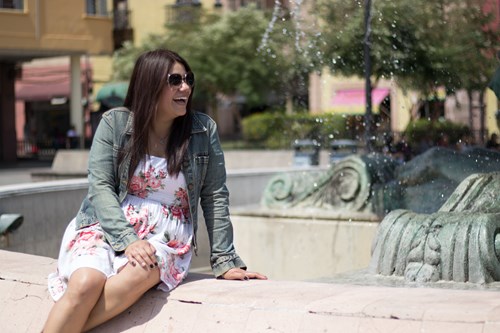 What are the key skills required for your role?
For this role, we need to be empathic, understanding, active listeners, friendly and able to find a solution for the customer as fast as possible.
Why Entain? What initially attracted you to working here? 
I was attracted to customer service after my previous job. I find it really satisfying to be able to help people by all means. When I started working here I didn´t really know what I was getting into, but it turned out to be great! I really like working at Entain.
What do you like most about working at Entain?
I think the company really cares about employees. Is not just about saying that you care, but to prove it, and for me, Entain proves it. There are so many activities all around the company, something to learn, to read, performance bonuses, rewards, contests, inclusion of all people, strong values. I feel appreciated in this company.
I would also like to mention that when I had a very hard personal situation, my team leader and all the company in general, fully supported me even though I had very little time working at Entain. Until today, I'm very thankful for that.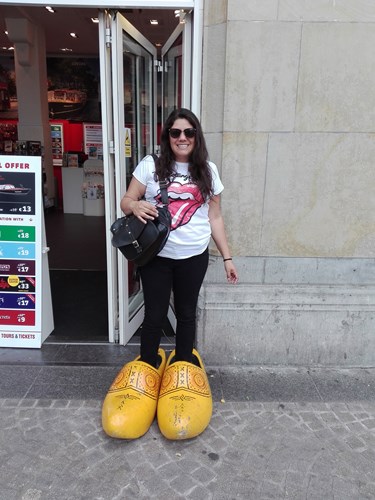 What has been your favorite moments working here?  
I guess more than a moment, is what working here gives me.
I have met great people that I can call friends. Also, the recognition I get by doing a good job, it is very rewarding to be appreciated when you work hard.
Want to join our Customer Service team in Sofia? Check out all our live roles here!