"Hi, you're through to John…" and this weekend, it's the Grand National.
"Hi, you're through to John…" 
This weekend, more than 500 million people across 140 countries will tune in to watch the best jockeys and horses battle it out over a mammoth 16 fence, four mile and two-and-a-half-furlong course. It can only be the Randox Grand National! 
All around the world, many of us at Entain are gearing up for the race. But it's our Customer Support teams that are on the front line ready to give our customers the best experience possible.  
People expect Customer Support to have all the answers to hand when they pick up the phone, answer live chat, respond to an email or reach out on social media.
But have you ever considered the work that goes on behind the scenes to give our 1st line colleagues the tools they need to be ready and rearing to go for an event like the Grand National? 
Last year, our Customer Support team handled over 16,500 queries across the globe on the day of the Grand National.
This is how they did it.  
You Bet We Care
For lots of people, the Grand National is the one event a year to place a bet. This could mean customer details are bit out of date, which can prevent them from having a smooth betting experience on race day. But, not at Entain. Our Risk team, spread across the globe, is available 24/7 to help our customers get up and running during the all important build up to the event. Whether the issues come through our Customer Service Agents or through direct contact with our customers, the Risk Chat Team is all hands on deck. 
As you might imagine, we get a lot of totally new customers that fancy a punt during the Grand National weekend. Typically over 12,500 of them! While we have data processing tools whirling away in the background, it's our Know Your Customer (KYC) processing team that works through the manual checks required to green light new customers to open an account.
When it comes to workload, our Payments Operations team gives everyone a run for their money. Before, during and after the Grand National weekend they're beavering away ensuring we receive customer deposits so that they can place their bets in time. Equally important is making sure we deliver any winnings back to them to enjoy! Last year's race meant we managed 700% more withdrawals than on a normal day! 
Our Training and ELearning teams are chomping at the bit and start preparations weeks in advance of the big race. They start developing briefings for management and agents, plugging any knowledge gaps and ensuring our colleagues feel empowered and ready to answer any horse racing related queries that come their way over the weekend.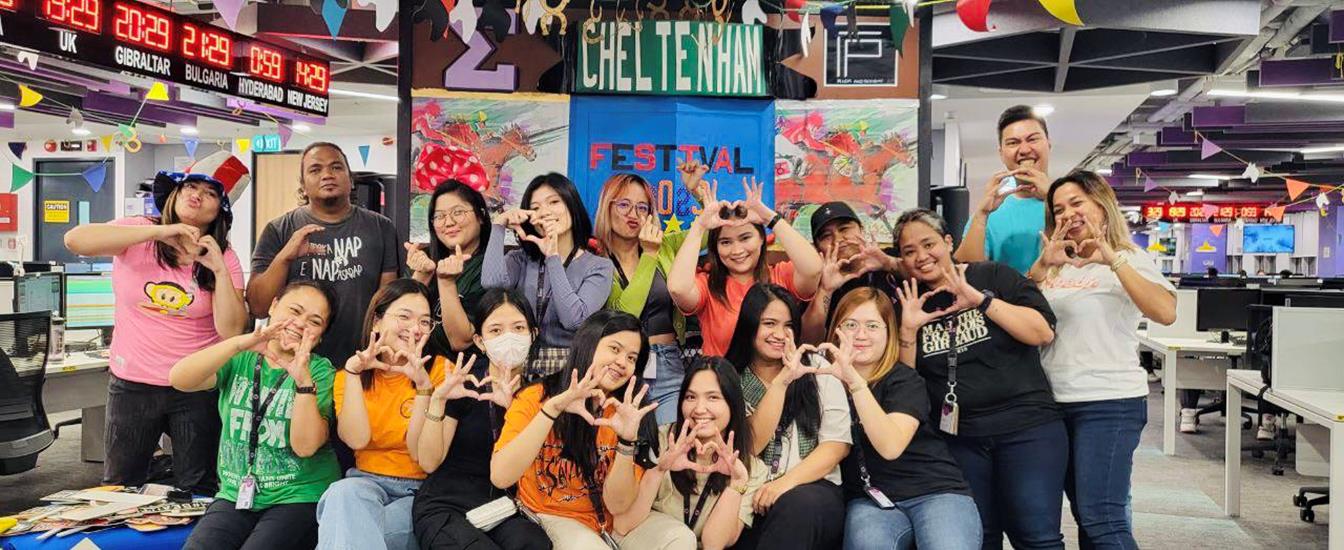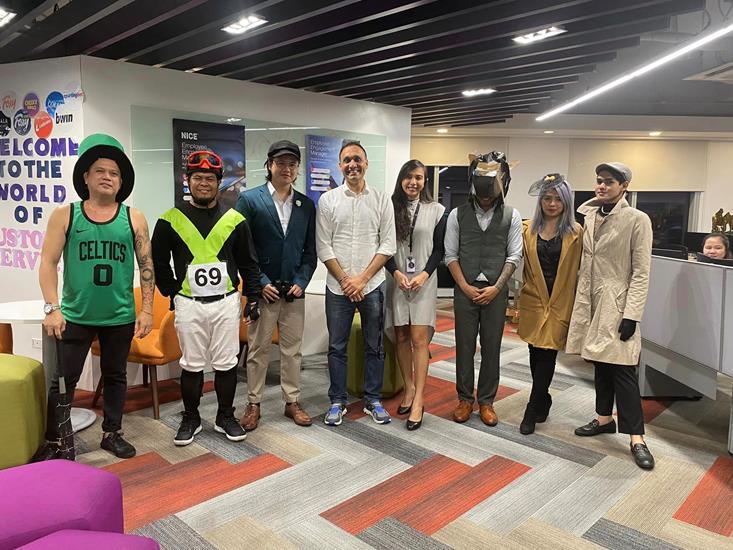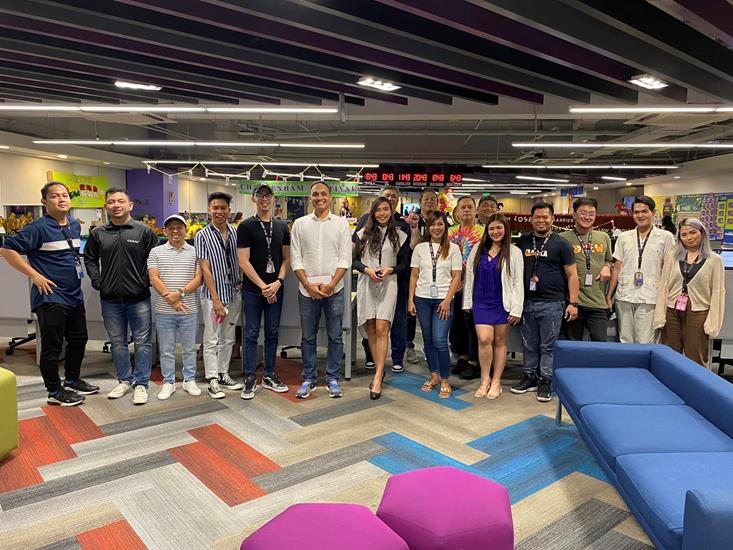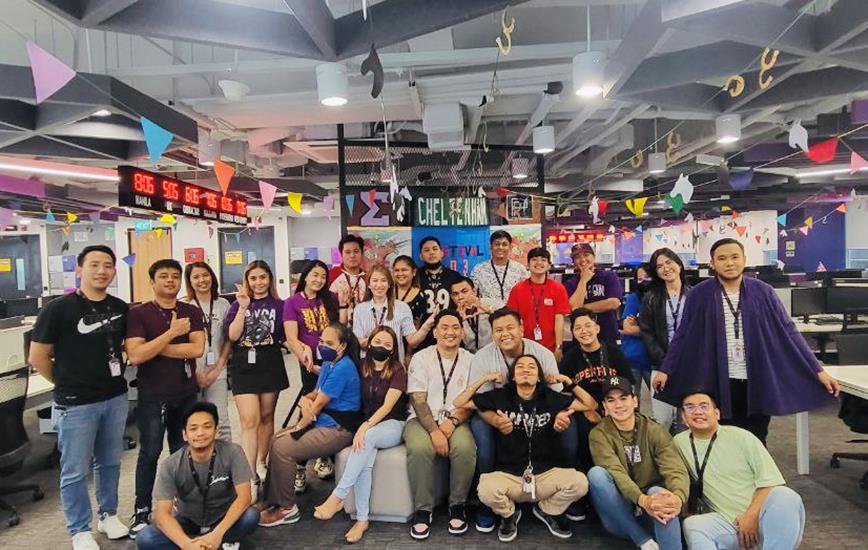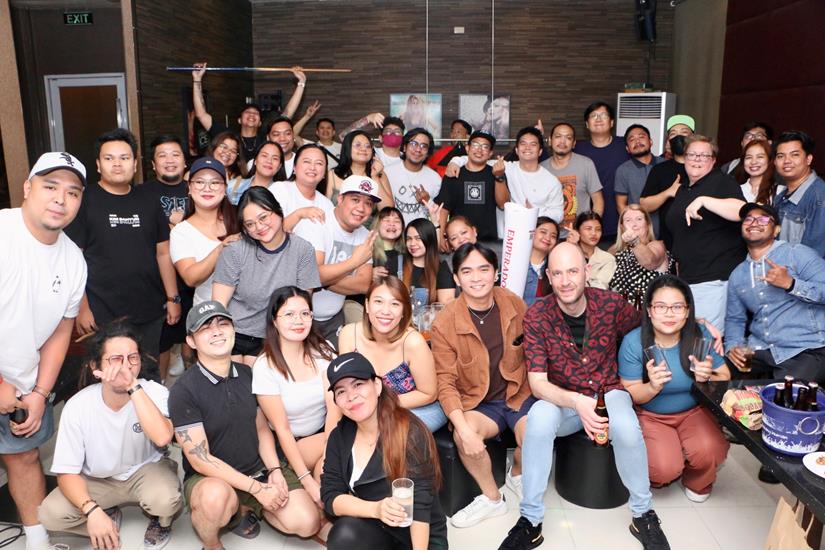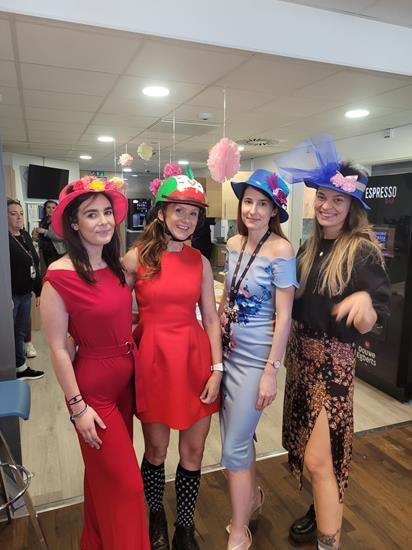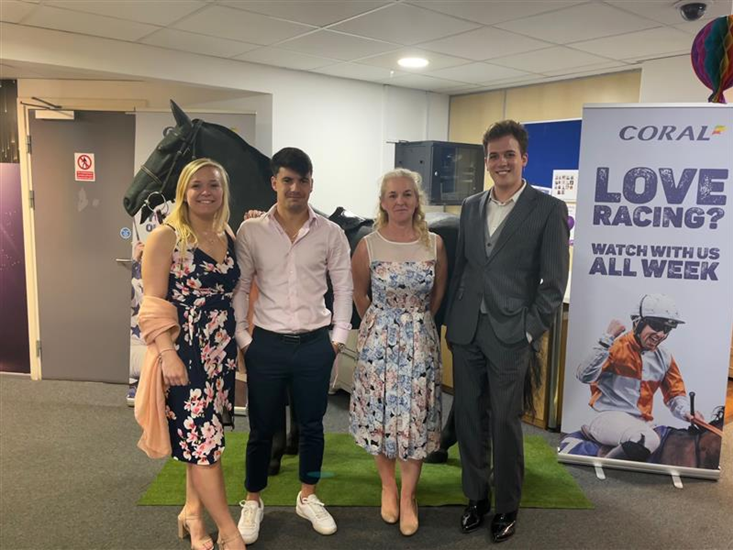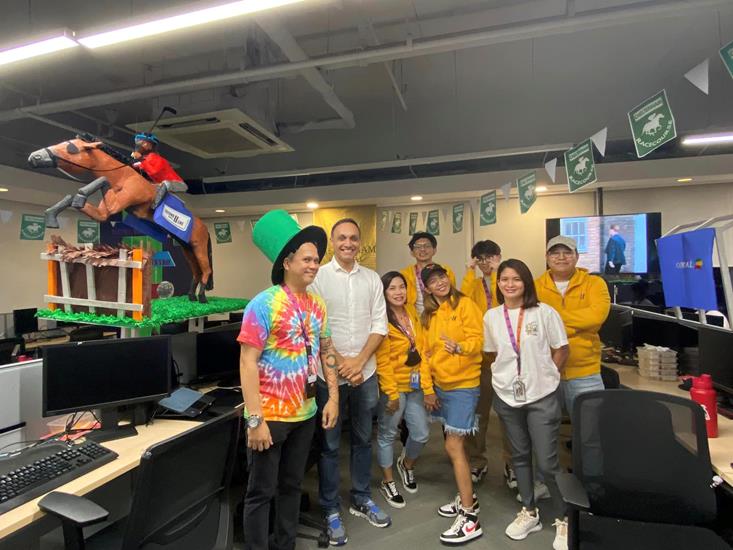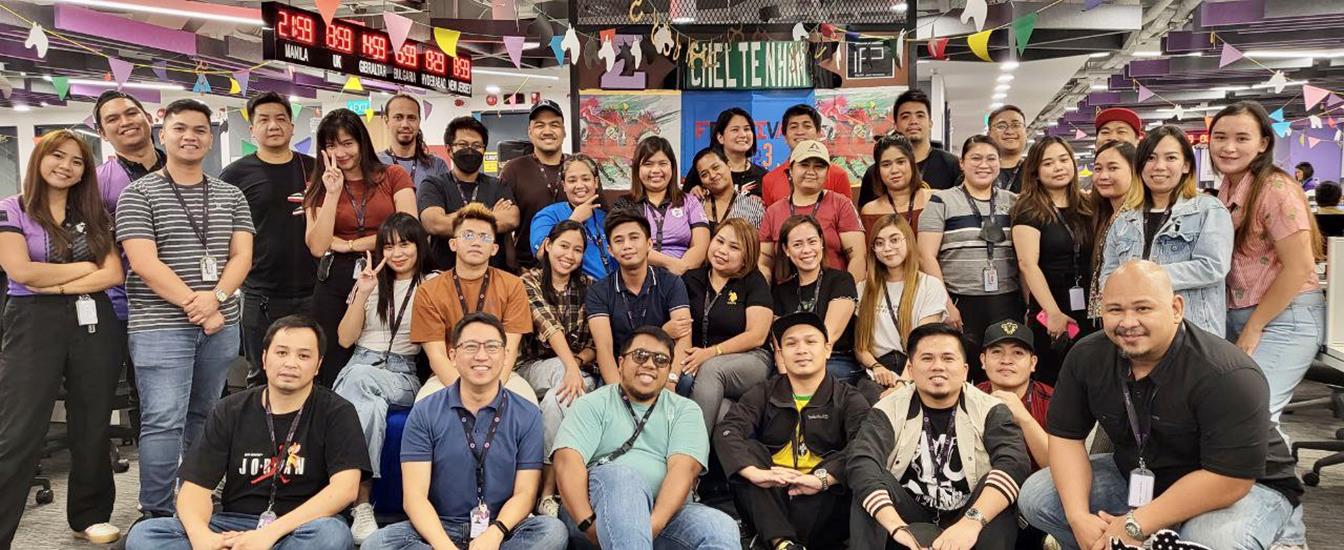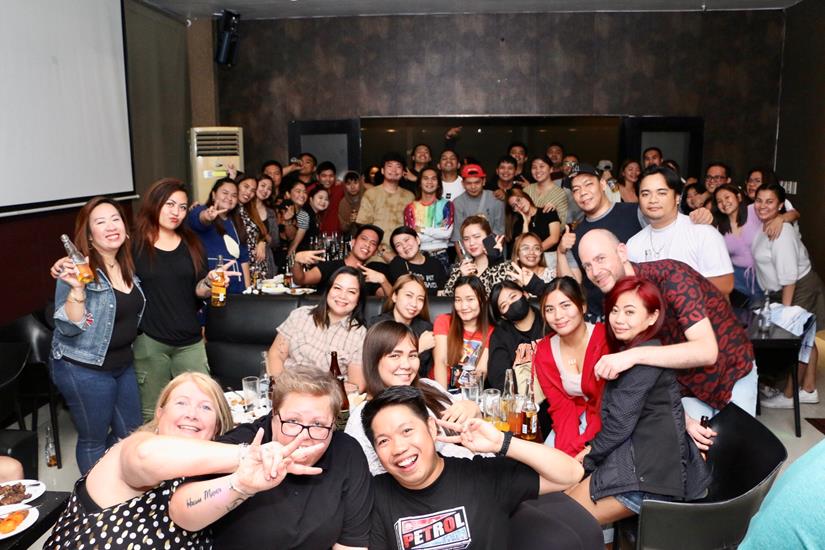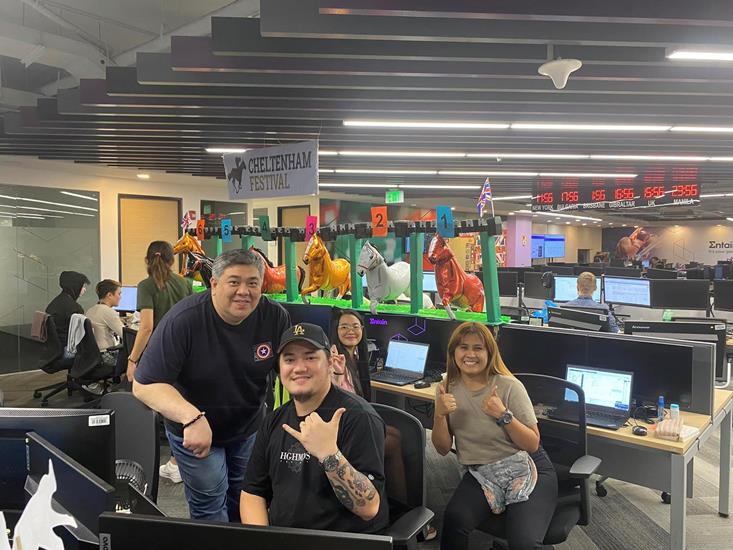 Customer Support Operations are the bridge between Marketing and Customer Services at Entain, supplying tons of information on campaigns and promotions that are coming up for the festival. This information is crucial, as it's incorporated not only in Training and ELearning, but also used by Process & Information to build guidelines and advice for agents to refer to. The information is also used by our Self Service Team to create video content, FAQs and updated articles for the customer facing Help Contact Centre, meaning the customer can find the info they need in a heartbeat. 
Our Chat Bot Teams ready our cleaver bots for Live Chat throughout the weekend, intercepting customers that can be helped immediately and lightening the number of customers needing full agent support.  
The coolest part of this all? Our Operational Excellence and 2nd Line teams monitor Grand National interactions in real time using a variety of tools. This keeps our 1st line agents aware of any incidents, so decisions can be made at the drop of a hat. As always, we keep customer service at the forefront of our problem solving.  
Better yet, lessons learned from events like the Grand National are collated, discussed across the department and improvements are put in place for the next event.
And let's not forget that through all of this, we need to ensure we are safeguarding our customers. Hands downs the most important role to play in our Customer Support team is our Customer Protection teams, who are on hand to ensure our customers experience their moments of excitement in the safest way possible. 
Overall, there's one word that harnesses our success story as a Customer Support Team, and that is collaboration! 
So, next time you're in need of Customer Support, give a thought to the mammoth efforts behind the scenes. Because betting smoothly on an event like The Grand National, wouldn't happen without them.
Interested in joining our Customer Support team? Check out all our live vacancies here!