Behind the scenes at our latest shoot destination
Join us as we go behind the scenes at our latest employee shoot in Manila!
Last week, we travelled across the ocean to visit our colleagues in Manila for the next stop on our global employee photo and video shoot!
We started the week getting to know the amazing teams that make up the Entain Manila family. We shot 121 conversations, group chats and everything else in between. We dove into the diverse and inclusive culture of our Manila office and found what what equity really means to our colleagues there.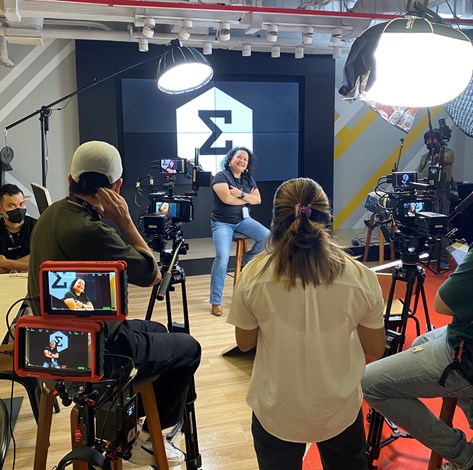 Next, we took filming one step further and started to explore the real lives of some of our Filipino colleagues. From filming in a Karaoke bar to fishing off the dock in Harbour square, we went all over Manila to find out who our people really are and the journey they've been on.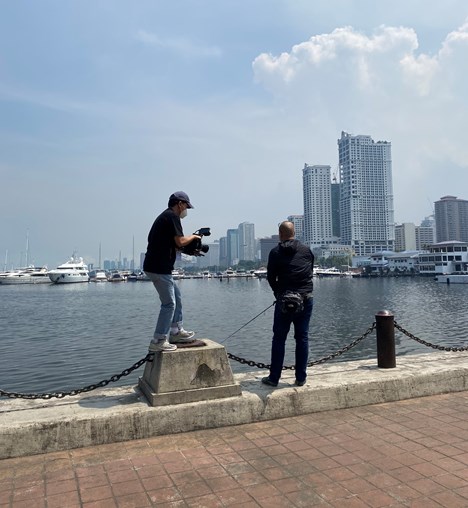 Lastly, we wrapped up our week at our employee photoshoot. Let's just say, our Manila family know how to bust a few moves! The energy and positivity that the team brought to the photoshoot was second to none and we can't wait to see how the shots turned out!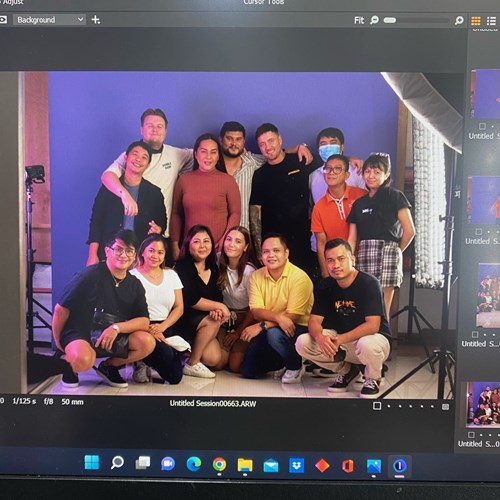 To say that we were overwhelmed by the generosity, hospitality and enthusiasm of our colleagues in Manila, would be an understatement. 
Thank you to everyone that took part and we can't wait for everyone to see the finished products! 
Stay tuned...