Sessions with Retail: Employee Networks @ Entain
We're spreading the word about our employee networks with our UK retail colleagues.
At Entain, we're creating a culture where everyone feels safe, heard and celebrated. A place where being accepted for who you are is a given. Our Employee Resource Groups are a huge part of creating a globally inclusive support system for our people, and what better way to spread the word about our networks and their purpose than to bring together our Retail colleagues across the UK for a day of education, training and discussion.
In the second half of last year, we brought together and invited our Retail colleagues to take part in face-to-face sessions in Manchester, Leeds and London. Supported by our Senior Retail Leadership and Executive team, the event's aimed to inspire and educate our people about our Women@Entain and Pride@Entain employee networks.
Our Women@Entain network is our network that gives women at Entain – wherever in the world they are – the chance to connect, collaborate, celebrate, and of course inspire each other. Pride@Entain supports LGBTQIA+ colleagues and their allies wherever they are to feel accepted, heard and valued, being their authentic selves.
On this whistle stop tour of the UK, nearly 200 retail colleagues came together to share their stories, inspire each other and challenge themselves, their thinking and their ways of working. There was networking, special guests, training and discussions with both members and allies of these networks, all focussing on the message that being inclusive is everyone's responsibility.
"Together, we can make a massive difference in any inequality that we see…starting with each individual."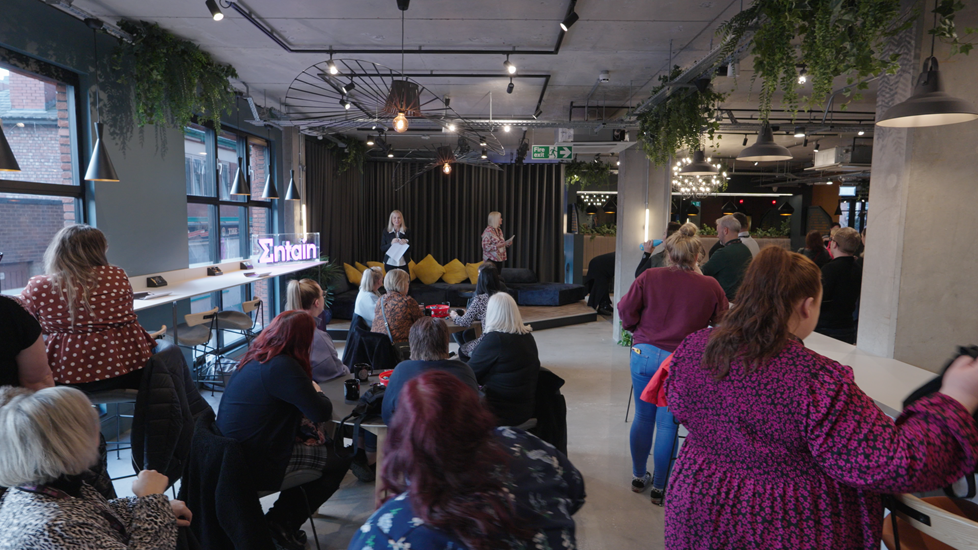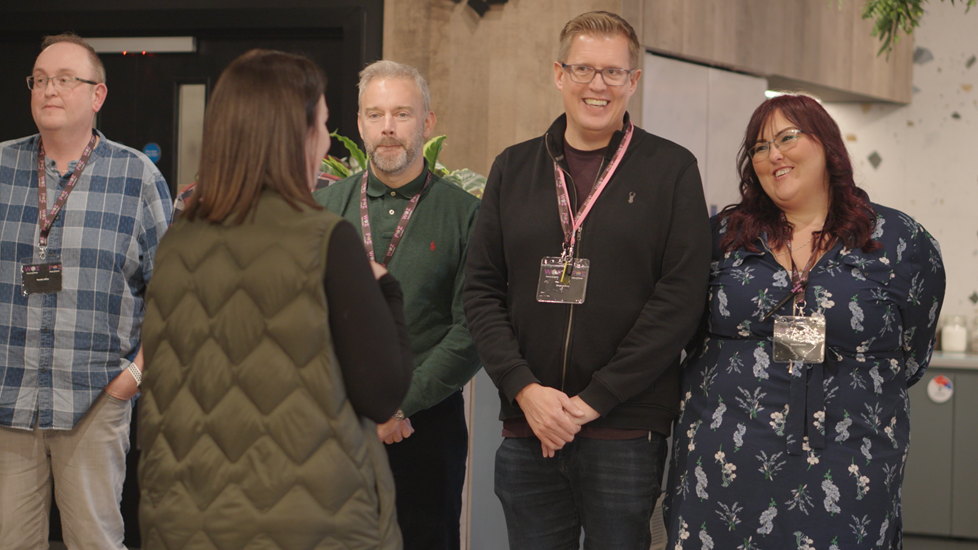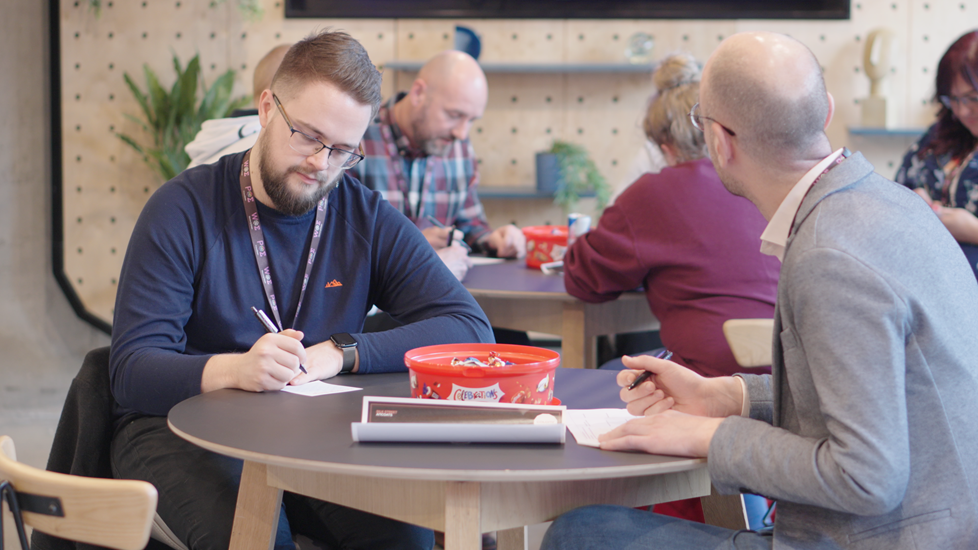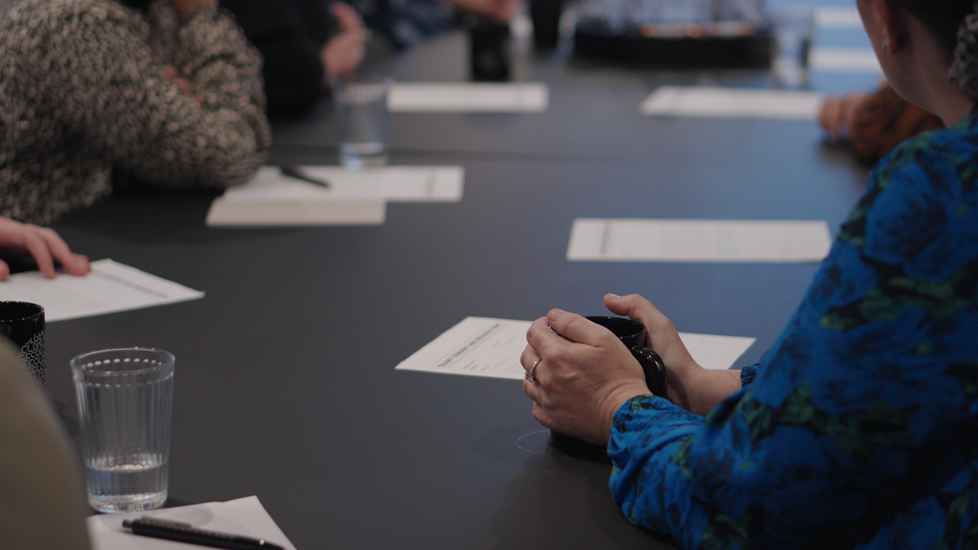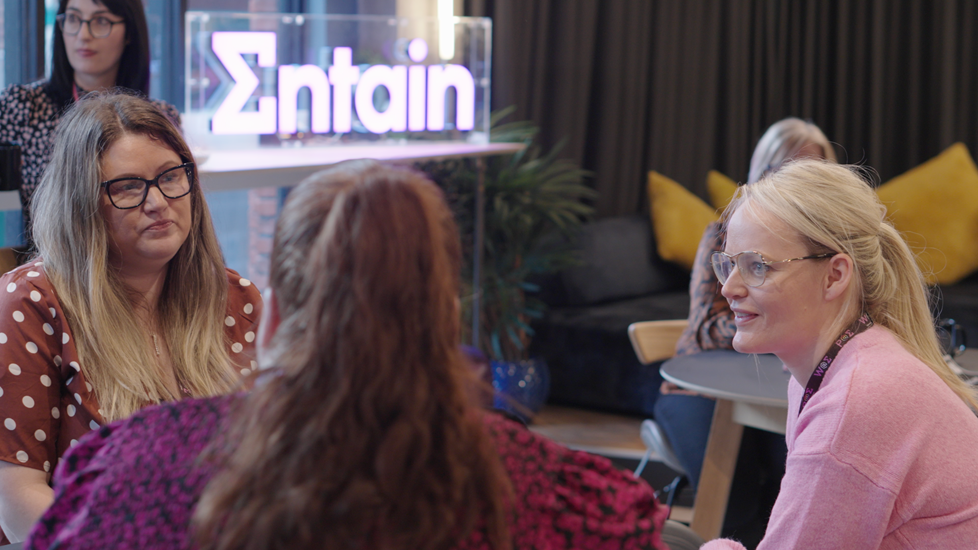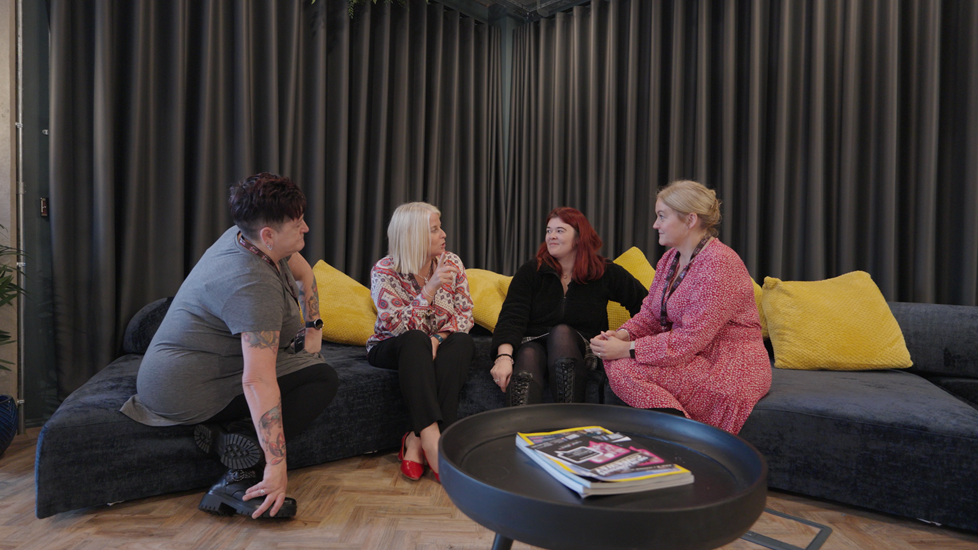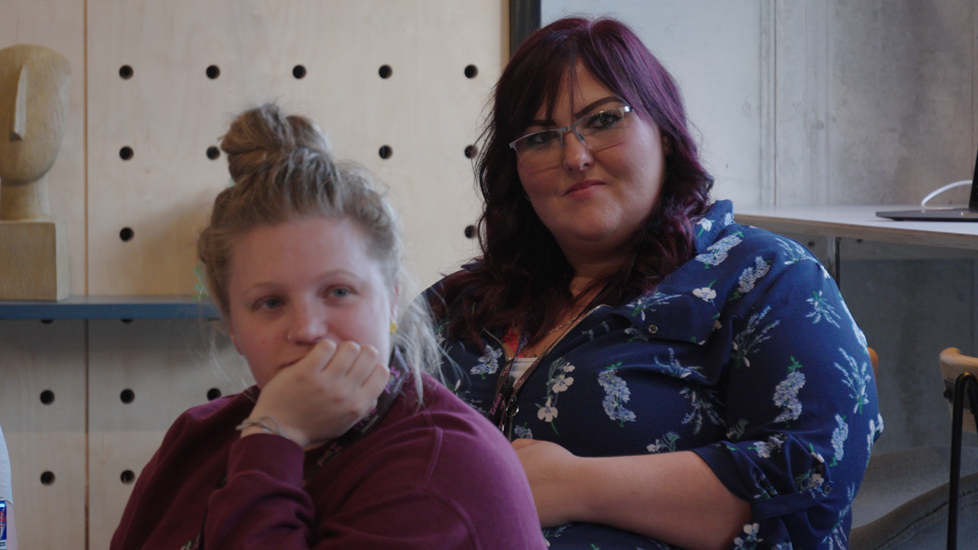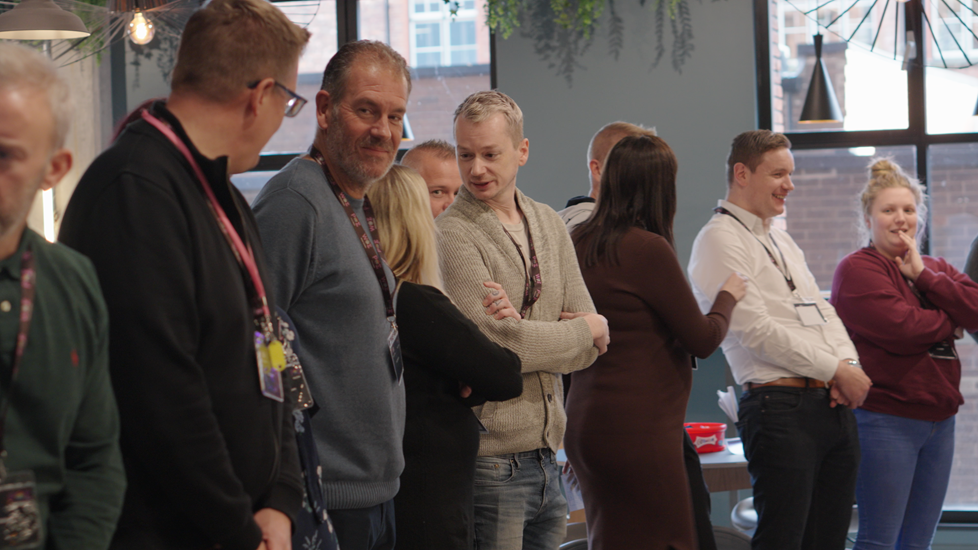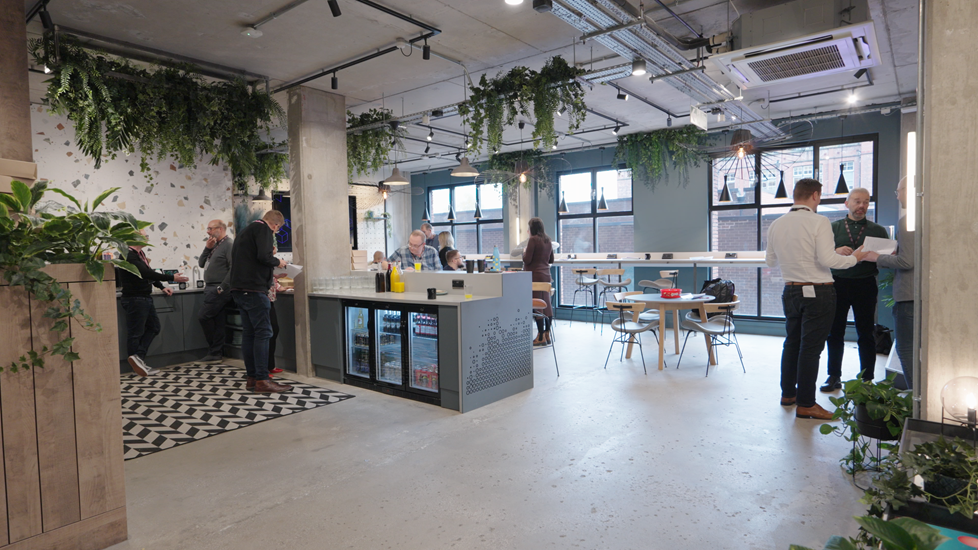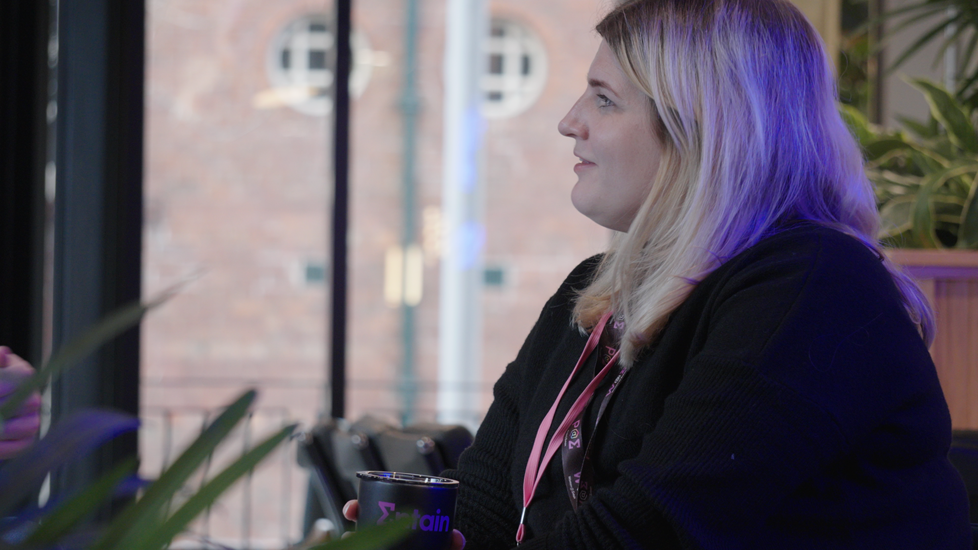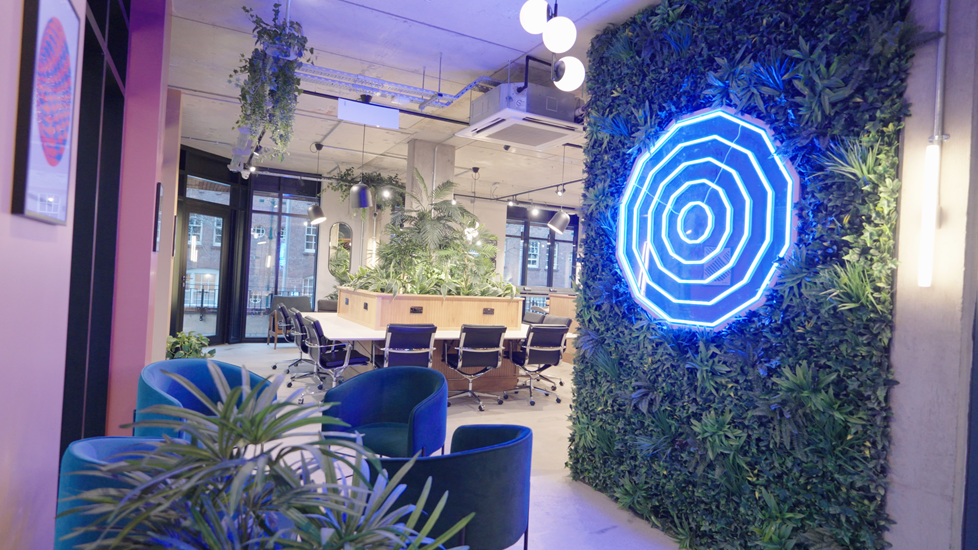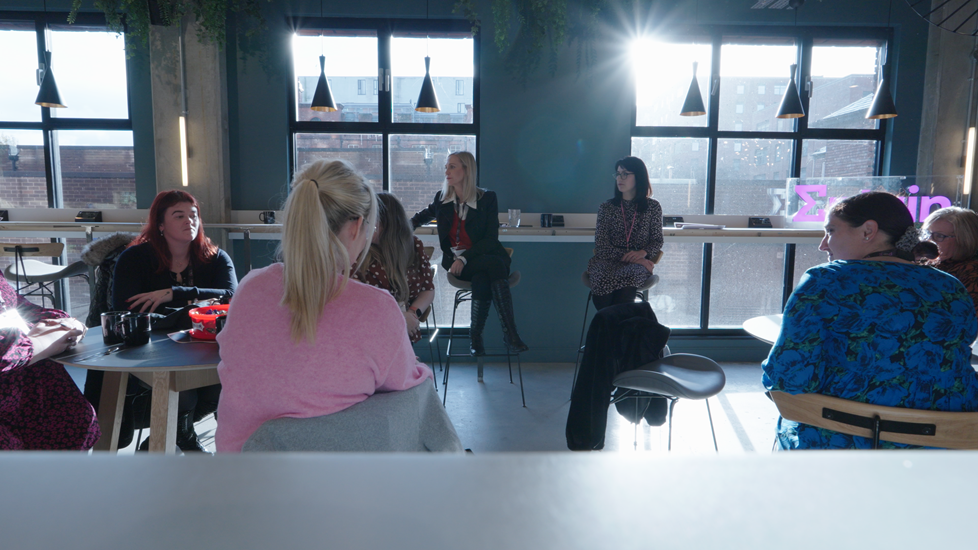 Not only is it important for our retail colleagues to create a safe, welcoming, and supportive environment for our customers, but also for each other. These sessions were the perfect opportunity for people to share lived experiences and learnings with one another as well as sharing ways to support their shop teams that have totally different experiences, cultures and diversities.
"This was a really great day, not just for empowering women, but empowering the company all working together as one team."
Watch this space for the launch of more incredible employee networks at Entain, and if you want to find out more about how we're creating a diverse and inclusive future for Entain and our people, check out our DE&I page here.