Reflecting on the Success of Our Black Professionals @ Entain Network Launch and Black History Month 2023 Celebration
What an exciting time of year! In honour of Black History Month, we put together a fantastic line up of events to highlight the incredible contributions of Black professionals and people around the world.
As we look back on October, we're embracing the rich and diverse culture of our community. We've honoured Black culture and heritage - from music, to fashion to sports - and recognised how it enriches us all. We take pride in providing a platform where individuals can come together to learn, appreciate and celebrate Black history.
To kick things off, we hosted a storytelling session where our members and allies shared their unique experiences and insights. It was inspiring to hear what led them to become a part of our community and their hopes for the future.
The 2nd week of this celebration was incredible moment for us! We launched our Black Professionals @ Entain Network. Our Chief People Officer, Melanie Tansey, Group General Counsel and BP@E sponsor, Simon Zinger, and BP@E network member and Network Lead, Lewis Wallace and Shemeleah Berry delved into the details of what the network stands for, why it's so vital, and how to become a member or ally.
 The third week of our celebration marked a special event where we celebrated the inspiring stories and challenges faced by Black women. As part of this programme, we had the privilege of hosting a discussion with Shakaila Forbes-Bell, a renowned fashion psychologist and trailblazer in the industry. During her session, she shared how she overcome bias and achieved great success.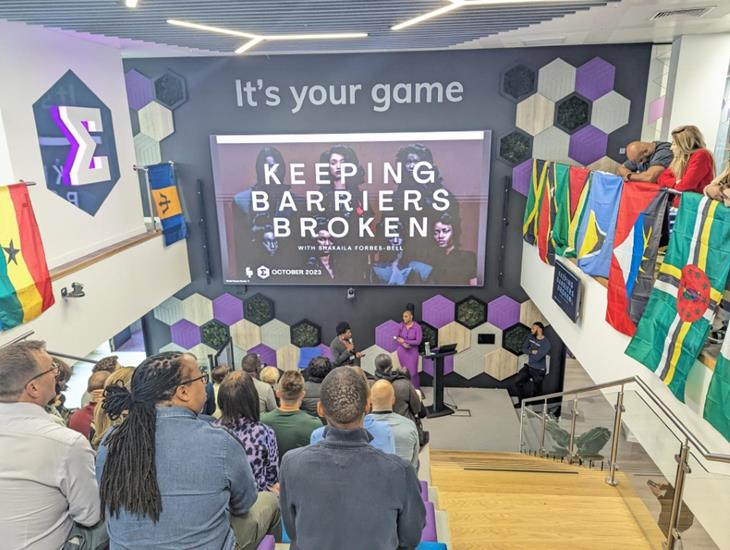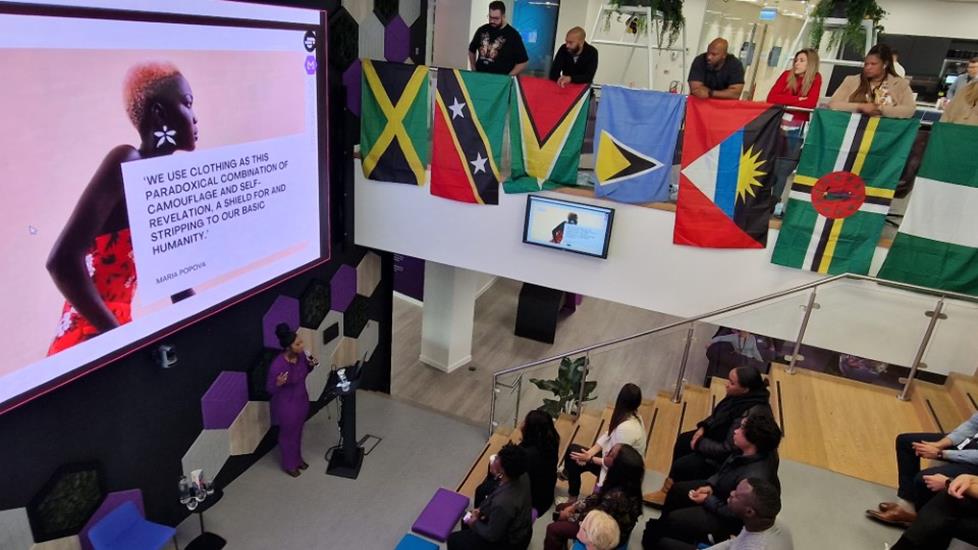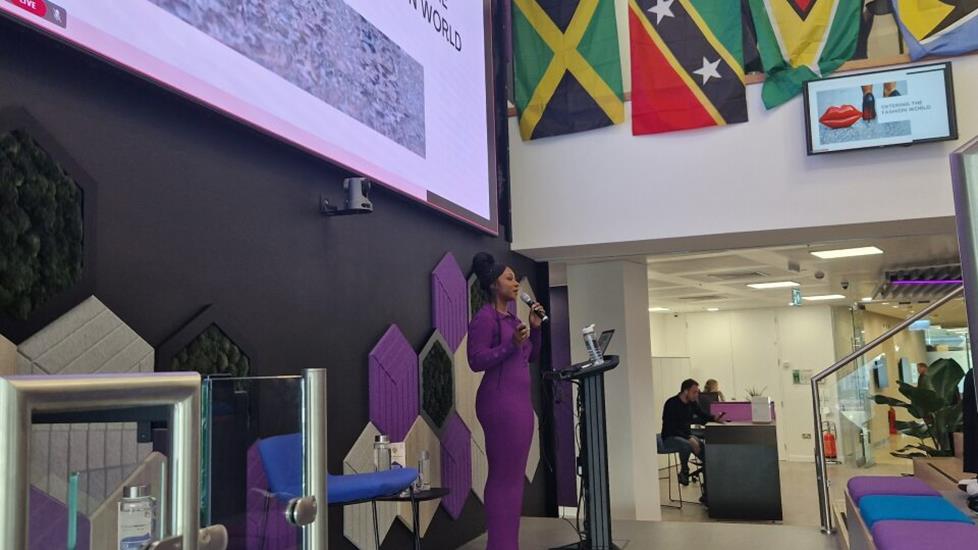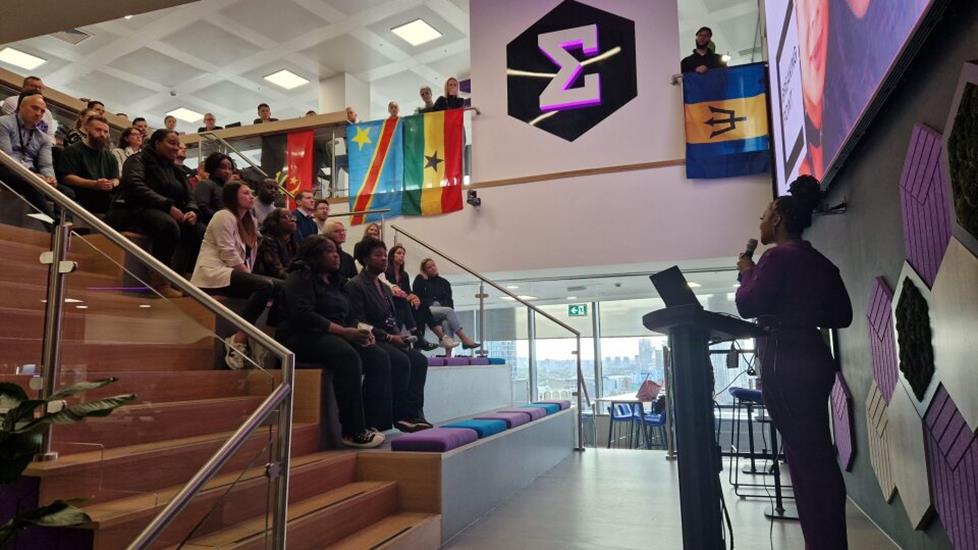 Finally, we had the honour of hosting Les Ferdinand MBE, a retired footballer turned TV analyst who shared his valuable insights into the challenges he faced as a Black athlete and football executive. His words were impactful and our celebration was enriched by his contribution.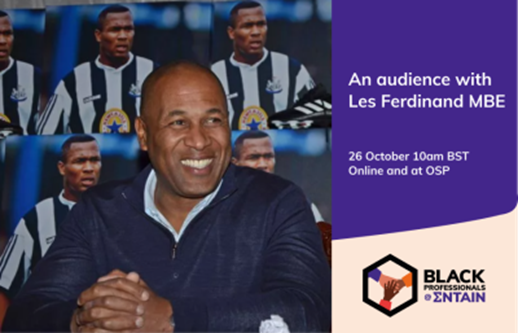 Here at Entain, we take pride in providing a platform where individuals can come together to learn, appreciate, and celebrate Black history. The ongoing struggle for equality and justice is a journey that we are committed to supporting. We believe that by creating an inclusive environment, we can make a positive impact on society. We are dedicated to promoting diversity, equity and inclusion, and we will continue to uphold these values as we move forward.
The work doesn't stop now Black History Month has finished - we're just getting started. Follow us on socials and sign up to our Talent Community to see how we will continue to show up for the community and embed diversity, equity and inclusion every day.