We're the world's largest multinational sports betting and gaming company, and Trading is the absolute engine room of our business, powering our ability to offer prices on all markets across more than 20 brands on five continents, every day.
Last year, our customers made over 300m bets, so the Trading teams that set our odds play a vital role in making the biggest sporting and entertainment events even more memorable. It's a role like no other in our business.
To play your part you'll need an extensive, in-depth knowledge and passion for your subject, whether it's horse racing, football, tennis, golf, cricket, rugby, greyhound racing, or pretty much any sport you could think of. You'll be naturally numerical, creating and testing mathematical models, analysing sports, monitoring data from our global scouting network and offsetting risk.
With opportunities in some special places, including London, Gibraltar, Manila and New Jersey, and with a scouting network operating globally to help inform your decisions, if there's live sport happening you'll be a massive part of it. Ready to be in the thick of the action? Ready to bring it on? Join us.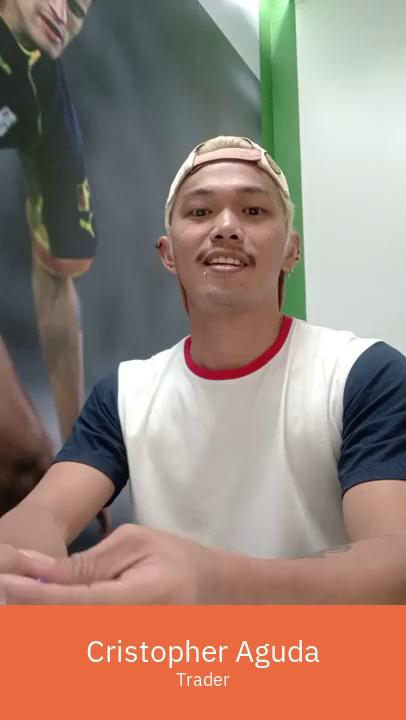 Trader
Watch video
Question: 4278: How long have you been with Entain and what has kept you here? Answer: Hi. I've been with Entain for five years now. When I started with tennis, that's back in 2014. Then after two years, I joined team trading with, which offers tennis, basketball, football, ice hockey, and volleyball. I stayed here that long because I really love the job. I love the sports I play. I used to play volleyball and tennis and that's it. I enjoyed the work here. Thanks.
Our Culture

As real as it gets

At Entain we're a diverse team, sharing a commitment to quality and success.

Whether you're playing a key role in your local community as part of our retail team, or working out the next big gaming trends in our digital team, you'll enjoy a culture and benefits package that we're extremely proud of.