Meet Rumyana Uzunova, a Software Developer at Entain.
Rumyana Uzunova, a Software Developer at Entain, shares insights into an exciting career in Tech.
Thinking of developing your career in Tech? We spoke to Rumyana Uzunova, one of our Software Developers in Sofia, who shared her insights into an exciting career in tech at Entain.
Hi Rumyana!
What is your role in technology?
I'm a software developer, I contribute to the features of our proprietary software that brings value to our millions of customers. My area is front-end development, we mainly focus on the sports web products which run our brands like bwin, BetMGM, Sportingbet.
How are you challenged in your role?
Technologies change every day in our industry. At Entain we try to keep up to that speed and use the best that's out there. It's a challenge though to keep learning and acquire new skills.
How has your role differed since joining?
I started in 2004 in the IT department of one of the companies which were later acquired by Entain. My journey within IT for that period is quite rich: I started as QA, then became Product manager, then Business analyst and for the past 2 years – a developer.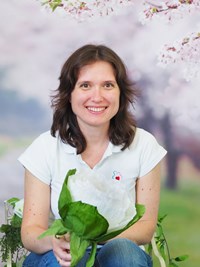 What do you like most about working at Entain?
Entain is great in supporting each employee to learn and develop new skills, encourages career path changes, and gives security for each of us.
What is the best thing about the team you are in?
I like our team spirit, everyone is very helpful and supportive. I've experienced this mostly during my transitions in roles – the last example was when I became a developer and the team supported me in learning and guided me with the best routes, helped with every struggle I had.
What is a fun fact about yourself?
I like building jigsaw puzzles and I never start from the borders.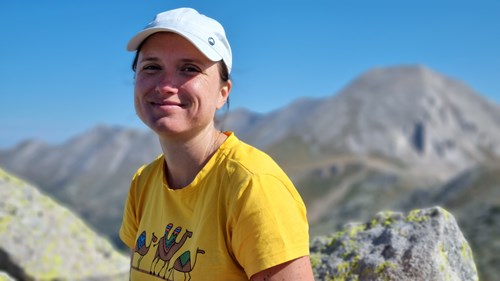 What is your one piece of advice for aspiring women in tech?
Just give it a try – the industry is quite welcoming and supportive. Unlike other professionals, IT specialists are working in a team, competitiveness is rare, the atmosphere and team spirit are great.
Want to find out more?
We've got plenty of live roles both in Technology, and in Sofia, so explore our careers site and find a role for your future, today.