Meet Hazel, our Head of Platinum Customers
"At Entain, you're surrounded by people who encourage you to progress."
We sat down with Hazel to talk about her Entain journey, which started 17 years ago...
As Head of Platinum Customers for Betdaq,  what does your role involve?
I am responsible for maintaining, strengthening and growing personal customer relationships with our Betdaq Platinum customers. In practice, this means that I get the opportunity to meet with our customers at corporate hospitality events throughout the year.
In addition, over the past 18 months I have managed the source of funds process for these customers – where they have to prove where the money has come from to ensure we comply with anti-money laundering regulations – so having built up good relations really helps with this aspect of my role.
You've been with Betdaq for 17 years. What role did you start in, and what's your progression been like?
I started as a part-time hire – the first one! All of the rest of my colleagues were employed full-time. I initially worked in Operations, managing all aspects of our website, from setting up racing to managing live football matches.
I moved on to become a Customer Service Agent and after a number of years I was promoted to Customer Service Supervisor, and then again to Customer Service Manager a few years after that. I've now been Head of Platinum Customers for over three years.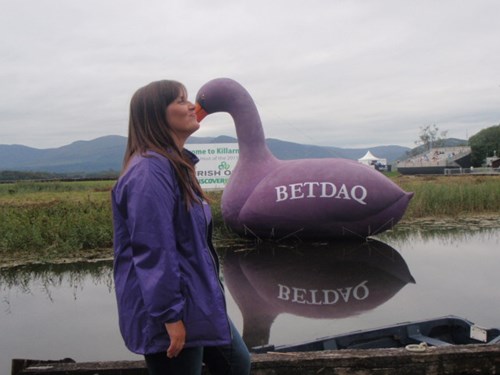 How have Betdaq and Entain supported that career progression?
I've been very fortunate in my progression within Entain, having been surrounded by people who encourage you to progress. I wasn't always successful in some of the positions I applied for in the early days, but I didn't give up, I took on board feedback that was given and completed training courses to help me develop.
What advice would you give to someone starting out their career in this sector?
The best advice I can give is to get a feel for as many aspects of the company as you can, get to know your colleagues in different departments. Maybe sit with them to get an understanding of what they do and how it can impact on you and vice-versa. When you have this insight it helps later down the line when you may have to confront challenges or solve potential problems.
How has the business changed during your time working here?
Technology has improved immensely over the years, there was no mobile platform when I started! Now, we have the addition of new products, like casino and virtual sports.
Compliance has also greatly improved and is very much a part of everyday life – staff have a much better understanding of social responsibility. This includes things such as markers of harm implementation, responsible gambling interactions and source of funds checks.
What's kept you here for so long?
I love the industry. I would also have to say the people that I've worked alongside over the years are great too. The company as a whole looks after their staff, from benefits to social events.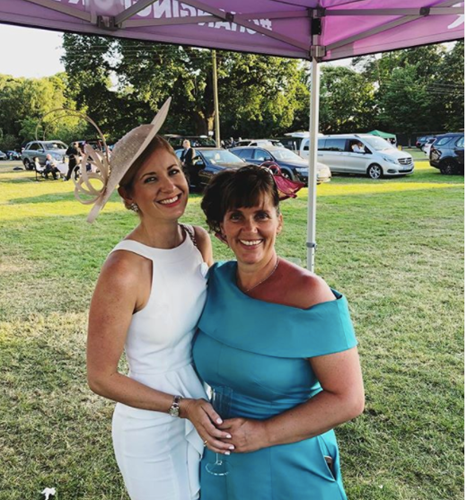 What's life like working in Entain's Dublin office?
The Dublin office is very welcoming. We have recently had a refurb and it's pretty cool. The culture is very friendly and open from all members of staff, right through to the senior management team.
One of our pillars is Get Involved. What does this mean to you?
Get Involved means that we all bring our expertise to the table and apply a positive attitude to all aspects of our work and those around you. We encourage team members to do the same.