Meet Georgi, our Trading Capability Analyst in Sofia
Hi Georgi!
Tell us a little bit about your role. Where are you based? What are your main responsibilities?
I am a Trading Capability Analyst, based in Sofia, Bulgaria. Trading Capability is a team focused on helping teams and departments around the company implement continuous improvement best practices as well as provide process improvements through consulting or automation. We have a team of software developers based in Hyderabad, India, who work on technical solutions. Capability Analysts like myself serve as the link between the customers (teams within the company who strive for improvement of day-to-day processes) and the development team. My main focus is project management, coordination, measuring and monitoring and PMO.
How long have you been with Entain? What has been your career journey within the organisation? 
I joined Entain in 2014. I started in the Bookmaking Assistance department (currently Trading Operations) where I spent my first few years, taking care of content creation and settlement. Following the LadbrokesCoral merger and the establishment of the Trading Control presence in Sofia, I joined the Trading Escalations team, handling resettlements, price corrections and other errors in Trading. Shortly after I joined the Incident Management team, which serves as the coordinating body between Escalations, Traders, Customer Services and Technology, facilitating communication and overseeing the incident lifecycle. In summer 2020 I was approached by my current manager Luke Evans, who recruited me into his Trading Capability Analyst line-up, where I've been working since.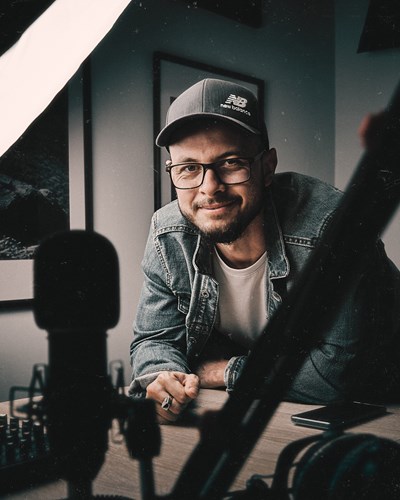 What initially attracted you to working here? What has kept you here for so long?
I was a fresh university graduate, just back to Bulgaria after finishing an International Marketing master's degree in Sweden. I have always been interested in sports, watching and playing football since kindergarten and though this never turned into a career as a player, it laid the foundations of a life-long fan of the game. Naturally, upon starting to look a job and coming across the Entain (then still Bwin) position, I did not hesitate to apply. About a week later I was already at my first day at work. As to what has kept me here for so long, I can narrow it down to being surrounded by like-minded people and having the opportunity to blur the lines between work and hobby.
How would you describe the culture in the Sofia office?
What I have always appreciated about the office culture here is that it has always struck the right balance between corporate and casual, proving to me that you don't need strict rules and a 100% formal atmosphere to achieve efficiency and growth.
What advice would you give someone joining Entain?
The same advice I would give someone outside Entain – don't be lazy, don't take shortcuts, take pride in your work, always look to learn and improve and good things will come your way.
Tell us something about your life outside Entain.
This is probably where I'm expected to say what I like to do in my spare time, however, I am a man of many side hustles and spare time is the one thing I don't have. Some of my occupations outside Entain include being a podcast host and a freelance photographer and videographer.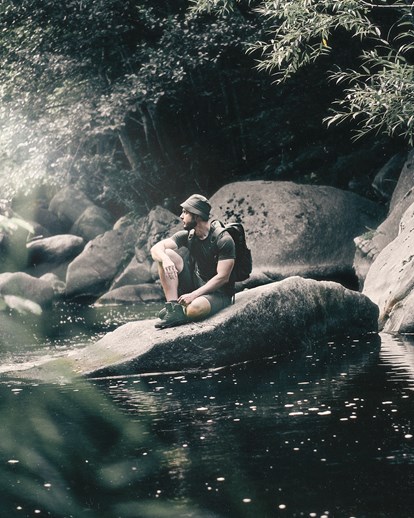 Want to know more about life in Sofia at Entain? Check out our Sofia page and all live roles here!