Reopening Northern Ireland retail
Our Northern Ireland betting shops are due to reopen on Friday, April 30th. And, fingers crossed, our southern shops will open their doors in the not-too-distant future. Ashlene Canning, Customer Service Manager, sums up the strength of feeling amongst our people there.
In Northern Ireland, there is an air of excitement as our retail players don the red silks of Team Ladbrokes whilst ensuring shops are fully COVID compliant. Our people are really looking forward to meeting up with colleagues and, of course, their customers new and old.
Staff have benefited greatly from the easily accessible tools which Entain have provided during these most difficult of times, with wellbeing at the forefront: the Unmind mental health app, weekly walk pods, dance classes and yoga to name but a few. Being kept in the loop regarding local, national and global business updates. Training modules, podcasts and team talks have also kept staff motivated. New and upcoming digital initiatives have kept minds fresh and part of the propeller that will drive our business, including the launch of our new ShareSave scheme.
For our staff, Thursday evening will resemble that of the eve of the Aintree Grand National, a nervous excitement awaits!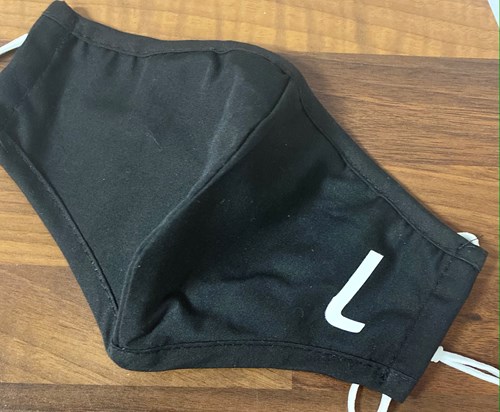 A word from Jackie Murphy, Director for Ireland:
"It's hard to believe we have been closed for over four months for this lockdown. However, the positive rollout of vaccines will hopefully mean we will stay open this time. The challenge for us all now is getting our customers back and confident that we are a safe place for them to visit.
"Our people-led recovery plan, which all colleagues will play a huge part in delivering, will be crucial to us winning the battles locally and delivering success for the Irish business. I am so looking forward to seeing colleagues across the country over the coming weeks and months and will never again take shop visits for granted. I have missed our shops and people so much."