Hope on the horizon as Ireland retail reopens
Monday, May 17th marks the day on which retail in the Republic of Ireland will reopen. It's hard to believe that Ladbrokes stores have been closed since December 31st 2020.
The distinguishable bright red colours of team Ladbrokes will soon be visible across towns and cities in Ireland. With a nervous excitement, colleagues are eager to return to their stores and welcome both new and familiar faces.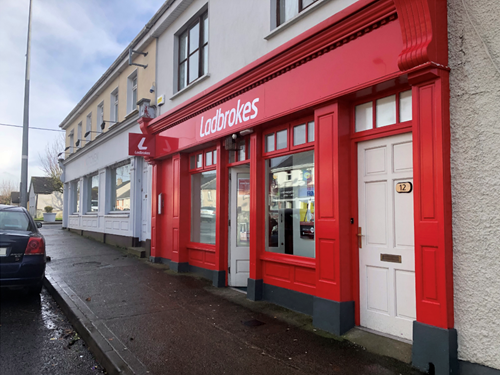 With COVID compliance being our key priority and the safety of staff and customers alike, the Irish retail estate will rise to the challenge of an enjoyable return to the workplace. The transition has run really smoothly so far in Northern Ireland, with any apprehension or nerves from staff being quelled once the much-loved routine fell back into place!
Since lockdown began, we have been provided with a valuable toolkit by Entain. Many of us have embraced the physical and wellbeing opportunities on offer and will continue to strive and benefit from all that is on the horizon.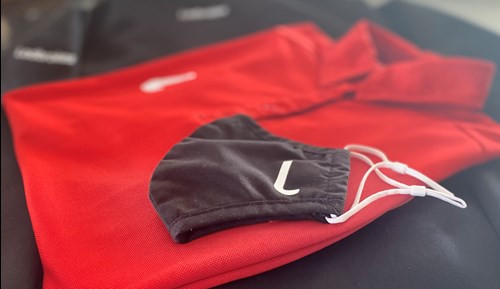 A word from Jackie Murphy, Director for Ireland:
"I am so excited, it is great to finally have all shops in Ireland re-opening. May 17th sees all our shops across Ireland, including our first Irish shop of the future in Wexford Street, Dublin, opening and welcoming customers back.
"The challenge ahead is getting our business back to pre-COVID levels. Our teams are well-prepared and up for the challenge. Myself and my team are looking forward to seeing our people across the country over the coming weeks.
"A very sincere thank you to all our colleagues in getting us to this point after a very challenging last 15 months. Our Northern Ireland retail teams have done tremendously well, and very positive business levels are being achieved after only 10 days of trading. Hopefully we will see a similar trend in our ROI shops."