Entain Ranked First for Diversity & Inclusion by The All-Index 2019
Entain ranked number one for our commitment to Diversity & Inclusion by The All-Index 2019, rising 20 places from the 2018 baseline report. This recognition is a true testament to the work our teams put in across the business to commit to providing a safe, fun, and inclusive culture where our people feel like they truly belong.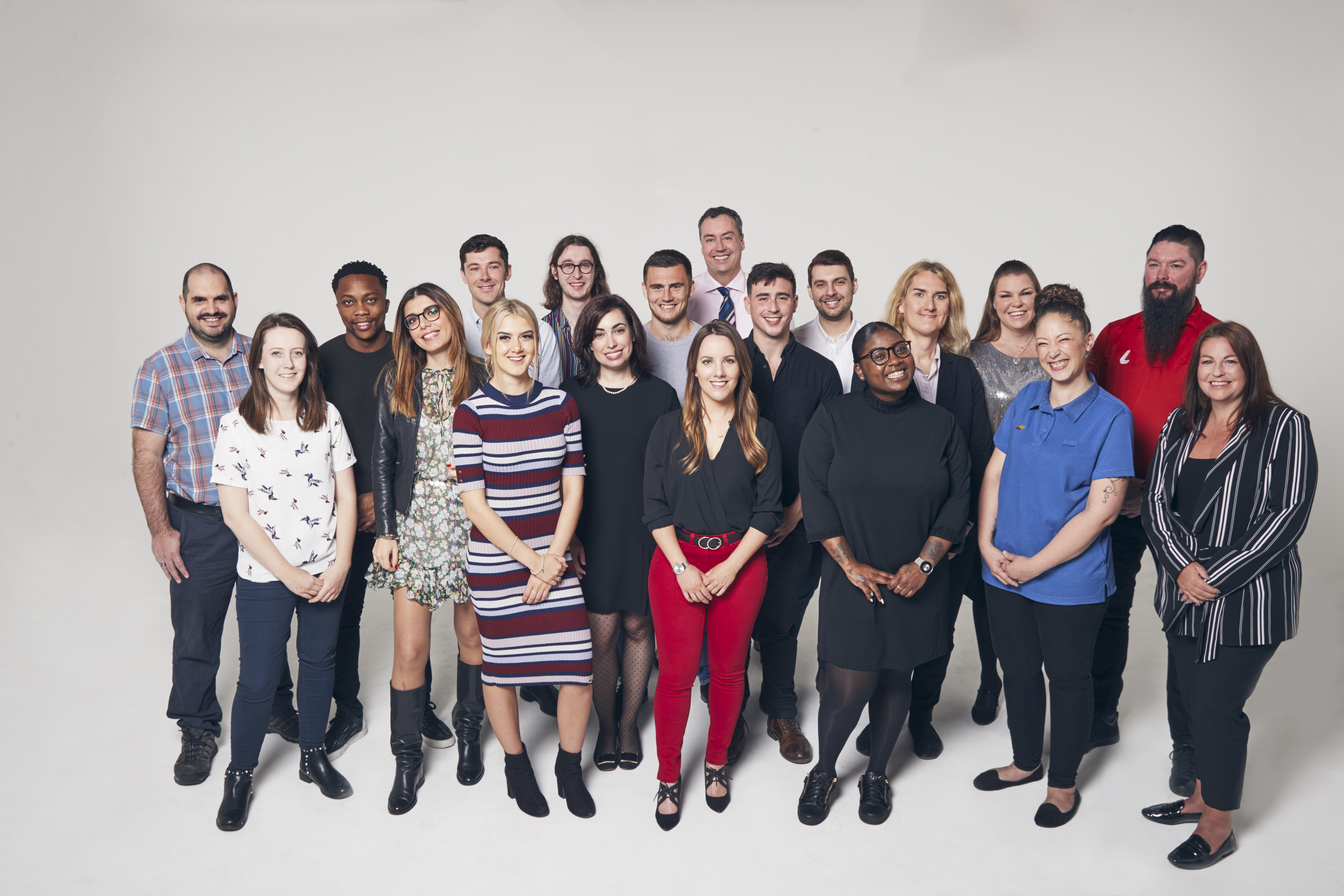 Launched in 2017, the All-In Diversity Project aim to create the tools for the global betting and gaming sector to progress in terms of diversity, inclusion and workplace equality. Central to this is their Annual Report, called the All-Index, with the goal of data collection, measurement and benchmarking progress in the industry. The survey that forms the basis of this is open to any organisation in the industry, including operators, suppliers, regulators and associations, with responses looking at the demographic makeup of workforces, corporate governance, internal policies, recruitment practices, equal pay, employment legislation, unconscious bias and marketing.
Graeme Johnson, Talent Director, on what this recognition truly means...
"I am super proud to say that we have been ranked in first place for our commitment and actions on diversity and inclusion by the All-Index 2019, climbing the ladder from 21st in the first year baseline report in 2018 to the number one spot this year.
Our commitment to diversity and inclusion over the last few years has seen us invest in our female leaders, celebrate our employees through local Pride events, come to our employees' aid in times of global crisis and ensure that we have set policies and procedures in place to support our trans colleagues.
We initially partnered with the All-In Diversity Project over two years ago and this year committed even further by becoming a founding member. This organisation is the first of its kind in the global gambling, gaming and betting sector and its mission is to make our sector equal for all.
We know that to be the best and to ensure everyone's in the game we need to provide a safe, fun, and inclusive culture where our people feel like they truly belong. We are committed to making this the best place to work and we know we can do more.
We joined the All-In Diversity Project because we know that we have a massive role to play in making the whole industry more inclusive, and we will thrive on the challenge of continuing to lead the way."
Learn more about the All-In Diversity Project and find the report here.