Entain launch partnership with Girls Who Code
To mark International Women's Day 2021, the Entain Foundation announced that it would be making a considerable donation to Girls Who Code in a bid to support young women interested in building careers within science, technology, engineering and mathematics (STEM). 
 Girls Who Code, an international non-profit organisation working to close the gender gap in technology, is to receive $250,000 from the Entain Foundation. The donation is designed to support its global programs to bring young women into the technology industry, most notably in the UK, USA, Canada and India. The scale of Entain's support makes us one of Girls Who Codes' most significant global partners.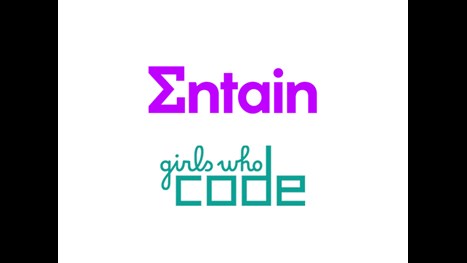 The funding is planned to support in two key areas: awareness and encouragement. Our funding will help to facilitate a variety of coding clubs globally as well as helping to drive the Girls Who Code pipeline initiatives for those girls who are college-aged and over 18 that are looking to get into careers in technology.  
The new initiatives follow recent senior female appointments to the leadership team at Entain, including that of new chief executive Jette Nygaard-Andersen and two new non-executive board directors, Stella David and Vicky Jarman. Over 50% of Entain's workforce is female, including over 30% in technology roles.   
Jette Nygaard-Andersen, CEO, commented, "I'm proud to be leading a global technology company which is making real strides in promoting women's careers, not just in the West, but also developing markets like India where creating opportunities for young women is especially important.  
"Everywhere, however, the biggest challenges continue to be cultural, around what society and young women themselves believe they can do, which is why we are focusing on initiatives to support their education and build stronger pathways into technology-related careers."