Celebrating International Men's Day 2020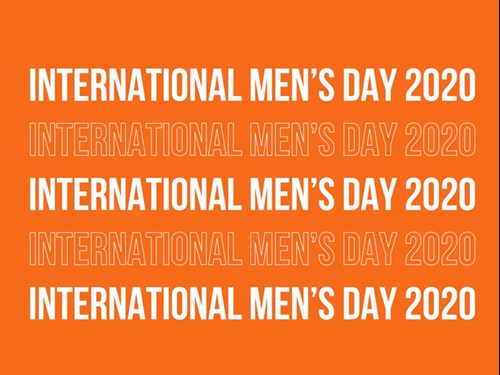 Throughout November, our colleagues have been sharing their go-to mood boosters for staying positive in the 'Keep Your Mood Up' challenge. As part of International Men's Day, which took place on 19th November 2020, our Senior Leaders have shared how they stay positive too. International Men's Day is a day to celebrate the positive value men bring to the world, their families, communities and our workplace.
Now it's your turn... 
The mental wellbeing of our colleagues is something we take very seriously at Entain, and we understand that men can often find it difficult to talk about how they are feeling. By sharing what we do to keep positive, we hope to inspire others to start conversations and influence friends, family and colleagues to explore new ways to keep positive. 
Here at Entain we want to make sure Everyone's in the Game, so head over to our social channels and tell us how you keep your mood up in the comments. What do you do to keep positive?