5 tips to pass the Telephone Interview
After searching the job boards high and low, the time has come! Recruiters have started to contact you to discuss your application and now it's time to sell yourself on the telephone. Below are five tips to give you the best chance of telephone interview success at Entain.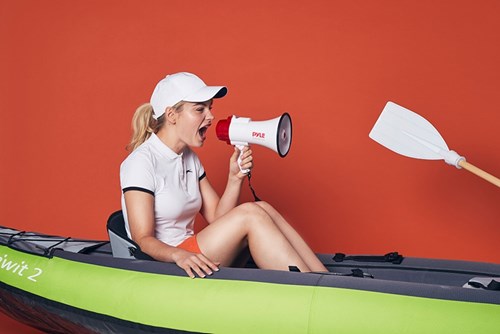 1. Experience and Examples
During the telephone interview, be prepared to answer our questions with specific previous experiences and accomplishments. What did you learn during your time? What technologies and tools have you worked with? What results did you achieve? Don't worry if you do not have any previous work experience, we also love hearing about academic, voluntary and caring experience


2. Personality
Telephone interviews don't have to be dry and boring! Employers want to know that you are qualified for the position, but they also want to know how well you'll fit in with the company culture. Act with confidence, showcase your enthusiasm, and engage with your interviewer. A sense of humour goes along way at Entain. You don't need to take stand up classes, or try out new comedic material. But clever, well-timed humour demonstrates intelligence and that you can put our customers at ease.


3. Company information
Doing your research on our company will allow you to assess whether we are a good fit for you. Ask questions – the more the better. You'll be able to articulate how you feel you'd fit into the company and help achieve its goals. Check out this careers site, browse our social media channels, use LinkedIn, this will enable you to get to know the company but also find out more about the exciting sports betting and gaming industry.


4. Answer the phone in a suitable place
First impressions matter so make sure you're in a suitable place when undertaking your telephone interview. Do not order your chicken nugget happy meal whilst you're on the phone as this gives a poor and unprofessional impression to the interviewer. Pick a space where you can close the door and shut out any noise that may interrupt the conversation. If you have a pet keep them occupied outside your space and try to reduce the number of distractions you have easy access to. You want to give the interview your undivided attention.


5. Be Real, Be You
During our telephone interview, we want you to be your real and authentic self. Don't let your guard down completely but channel some of your most suitable personality traits into your performance. Season ticket holder at Arsenal? Went to Ladies Day last year? Embrace your best traits and build a rapport with your interviewer. Remind yourself that your interviewer is just another human being!
So, what are you waiting for? Go ace that interview or apply to our roles now